Sunday, January 7, 7pm
Nadja Salerno-Sonnenberg opens our Classical Series, and will conduct the symphony while playing from the Concertmaster's chair. The second half of the concert will feature Tchaikovsky Symphony No. 4, conducted by Maestro Andrew Kurtz. This tempestuous work mirrored the personal life of Tchaikovsky during its creation, and tackles the subjects of fate, jealousy, sadness, and ultimately, happiness and celebration.
PÄRT  Fratres
ELGAR Larghetto from Serenade for Strings in E minor, Op. 20
VIVALDI   Spring & Winter from The Four Seasons
TCHAIKOVSKY  Symphony No. 4
Sponsored in part by:
Drs. Eleanor & Peter Blitzer
and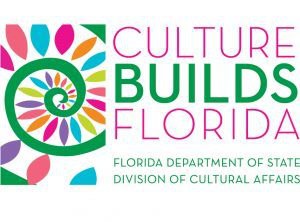 About the Composer
Pyotr Ilyich Tchaikovsky
Composer Pyotr Ilyich Tchaikovsky was born on May 7, 1840, in Vyatka, Russia. His work was first publicly performed in 1865. In 1868, his First Symphony was well-received. In 1874, he established himself with Piano Concerto No.1 in B-flat Minor. Tchaikovsky resigned from the Moscow Conservatory in 1878, and spent the rest of his career composing yet more prolifically. He died in St. Petersburg on November 6, 1893.
Read More ››