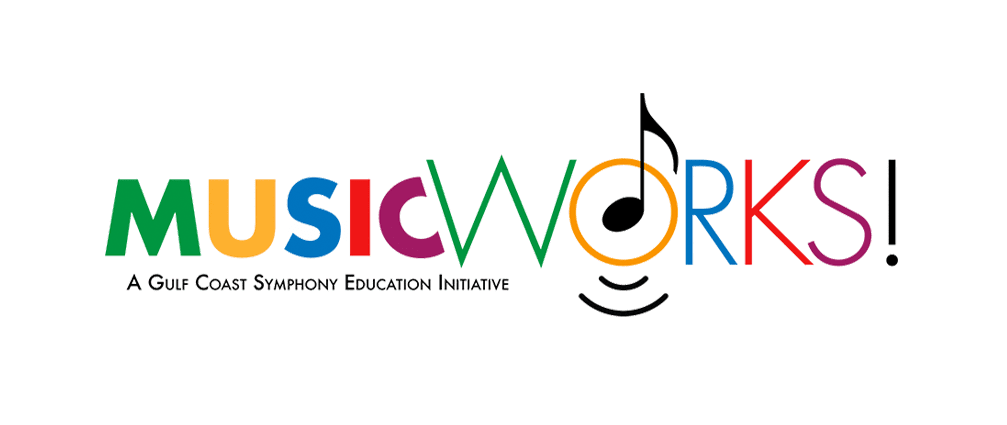 MusicWorks! is an El Sistema-inspired after-school program that provides string
instruction during the school year. This proven system of music instruction is
accessible, requires no previous experience, and is FUN! Participants will explore
music from a variety of perspectives, through choral, percussion and instrumental
instruction. Instruments and materials provided.
WHO CAN ENROLL:
Grades 1-5, no prior music experience required
WHERE:
Music & Arts Community Center 13411 Shire Lane, Fort Myers FL 33912
Lee County School Districts students in the SOUTH Zone can be bussed directly from their school to the Music & Arts Community Center.
WHEN:
4-5:30pm every day that Lee County Schools are in session. 24 Weeks total.
START:
November 1, 2021
HOW MUCH:
Full fee is $30/week. Waivers are available based on household income.
HOW:
To enroll, call our box office at 239-277-1700.