Mar. 23 7PM | Mar. 24 7PM
The Gulf Coast Symphony and co-producer Broadway Palm Dinner Theatre continue their tradition of spotlighting a great American musical each year at the Barbara B. Mann Performing Arts Hall at FSW. Show Boat will be fully staged with costumes, sets, and choreography, and performed with the full symphony orchestra. Show Boat follows the lives of the performers, stagehands and dock workers on the Cotton Blossom, a Mississippi River show boat, over 40 years from 1887 to 1927. Its themes include racial prejudice and tragic, enduring love. This show was the first time that serious black and white characters held the stage on Broadway together as equals. Show Boat gave us such classic songs as "Ol' Man River", "Make Believe", and "Can't Help Lovin' Dat Man". Tickets from $29
This performance takes place at the Barbara B. Mann Performing Arts Hall, located on the campus of Florida Southwestern State College in Fort Myers.
Sponsored in part by: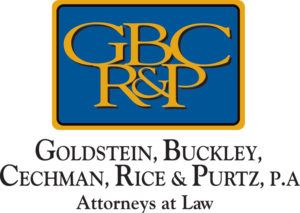 Composers
Jerome Kern
Jerome Kern was an American composer of musical theatre and popular music.
Read More ››
Oscar Hammerstein II
Oscar Hammerstein II was born on July 12, 1895 in New York City. His father, William, was a theatre manager and for many years director of Hammerstein's Victoria, the most popular vaudeville theatre of its day. His uncle, Arthur Hammerstein, was a successful Broadway producer and his grandfather, Oscar Hammerstein, a famous opera impresario.
Read More ››